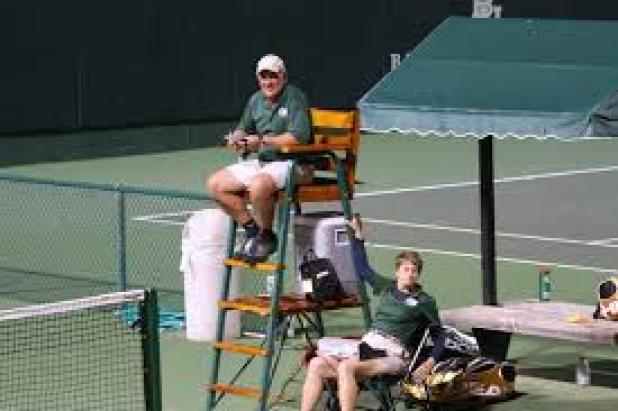 Become a Certified Official
Certified officials are involved in the game of tennis in a variety of roles, ranging from overseeing local junior and adult tournaments to collegiate events to officiating on court at professional tournaments like the US Open.
If you are interested in becoming a certified tennis official, individuals must be a USTA member, pass the Officials test, complete the online Safe Play training, pass a criminal background screen, attend the training session in your area, register in the USTA Officials database, NUCULA.
If you have any questions, please contact Kent Shultz at KentS@mstennis.com or call 1-800-349-1683 or 601-981-4421.
Find more resources for becoming a USTA Official.